Blackcurrant products contest 2018: the competition gets regular!
Since 2016, the International Blackcurrant Association organizes a "blackcurrant contest" every two years. Any company manufacturing traditional or innovative products with blackcurrants can take part in these contests. They always take place during our international blackcurrant conferences. The participants can present as much products as they want in different categories.
Angers 2018: New contest, new chances to win!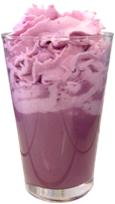 The second blackcurrant contest 2018 in Angers has put much focus on innovation. The organizers had therefore established a partnership with the local Higher School of Agriculture. 35 students have worked on the development of new blackcurrant products. They had therefore received basic ingredients from our partners. Then, out of these basics, they prepared an amazing range of 11 tasty and innovative products. These are now only waiting for commercialization by a big transforming company.
Together with these products not yet available in the market, the panel tasted and tested a range of already existing products.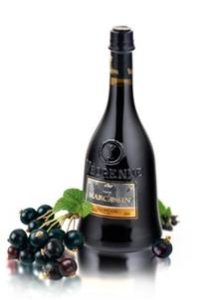 Amazing new stuff at the Blackcurrant Products Contest 2018
The second international blackcurrant products contest 2018 revealed an amazing range of new products. This could be possible thanks to the work of a group of students from the Higher School of Agriculture in Angers (ESA).