Press & Library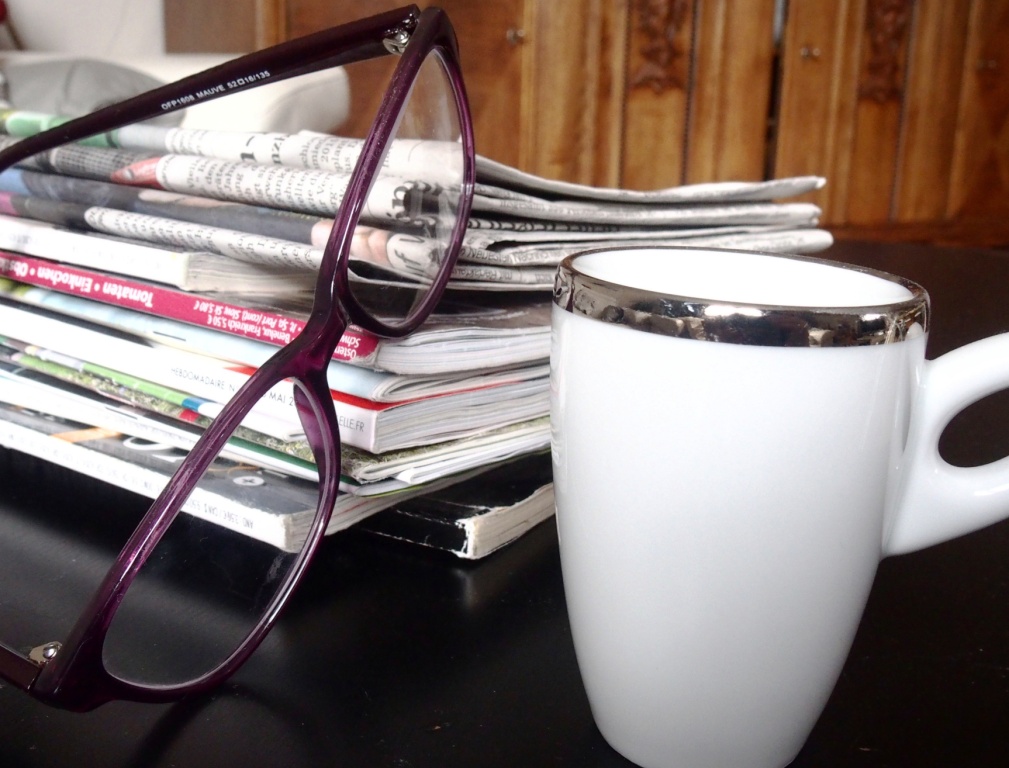 In the press and other media all over the world, journalists and researchers talk about blackcurrants, blackcurrant based products or blackcurrant growers.
The International Blackcurrant Association is trying to collect as much data as possible and publish them on this website. These articles very often highlight the wonderful potential of our favorite little berry. In this section, you may therefore find information on its health potential in several articles.
Blackcurrant in the press
The media section contains articles from the press worldwide about  agronomy, gastronomy and blackcurrant marketing.
Results of research projects about blackcurrants
If you are a paying member of the IBA, you can read through all the presentations that have been given by researchers during our conferences in our web library.
Should you require further information, feel free to contact us, or subscribe to our bimonthly newsletter:
Should you wish to share something on our website, please contact us: info@blackcurrant-iba.com