New Product Development Unit
What is the 'IBA NPDU'?
In 2016, the International Blackcurrant Association has created a working group called "New Product Development Unit". This core group of professionals works with the support of Austria Juice. Its aim is to raise awareness of the multiple possibilities of our superfruit – blackcurrant! – with the final purpose to initiate the creation of new blackcurrant products.
Several professionals from different countries, who grow, market or process blackcurrants, belong to the New blackcurrant Product Development Unit.
Who is behind the NPDU?
A small group of blackcurrant professionals shares ideas and concerns of blackcurrant processing and marketing on a regular basis. All members have a long experience in the development of new blackcurrant products.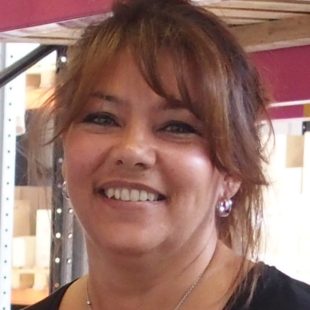 Emmanuelle Baillard, France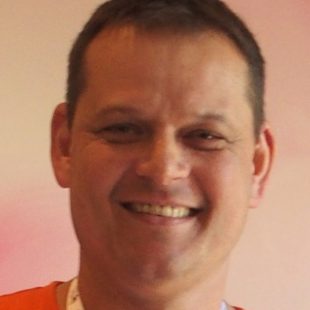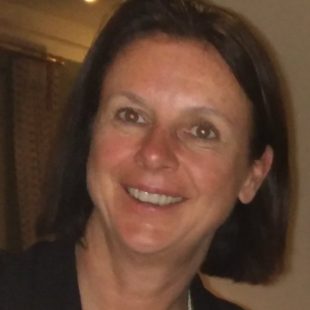 Jo Hilditch, United Kingdom

Cornelia Kerschbaumer, Austria



Where do we start our work from?
There is almost no limit in the uses of blackcurrants. Still, they are not much in demand worldwide. Blackcurrant have a high anthocyanin content – which makes them quite harsh in taste. Many people don't like its astringency and will not eat fresh fruit; they are also more sour than other fruits. But fall this makes blackcurrants very healthy. Nonetheless, its health benefits are still mostly unknown.
Another fact is that blackcurrants grow mainly in "cold" countries, as they need winter frost. You cannot find them in every country of the world. The United States had even banned them for almost 100 years, as they feared that White Pine Blister Rust (a plant disease) would spread from blackcurrants to their forests.
Finally, you can buy fresh fruit during the harvesting season only – which lasts for not more than five weeks.
All these observations bring us to think of how we can increase the consumption and uses of blackcurrants. We can try to initiate the creation of new end products that are not available in the market yet – or at least unavailable in certain countries; maybe we can try to optimize processes; or we can see what is going on in the different countries we live in; and of course, we can take examples and discuss them. Every member of the working group has its own experience.
Sharing these experiences and knowledge is essential.
What are NEW blackcurrant products?
Many questions have already arisen:
How can we transform blackcurrants in order to use them in gastronomy? Dried currants, powder, purees…
How can we achieve optimum freezing for the fresh market?
Do we need to develop new machinery for harvesting, selecting, processing…blackcurrants?
Can we use other parts of the plant instead of using the fruits only? Buds, leaves…
What are the current consumer trends and how can blackcurrants answer the consumer's needs?
How can we make blackcurrants more popular?
Which final product can and should be brought into which market(s)?
These are the kind of questions that we discuss in a small circle. Whatever results we achieve will be shared here little by little.