IBA conference
Meet in IBA conferences
An IBA conference is always an excellent way to meet for growers, processors, researchers – simply: everyone interested in blackcurrants. The whole industry related to our favourite berry meets in these blackcurrant events.
International conferences take place in every even-numbered year and last for 3 days. Those countries which are willing to organize these wonderful gatherings host the conferences.
Until 2016, there have also been 2-days-conferences (mainly for European country members) in every uneven-numbered year.

The next International Blackcurrant Conference in June 2022 in Lviv, Ukraine has been cancelled.
Unfortunately, due to the ongoing war in Ukraine, we had to replace the conference 2022: we will therefore hold a simple 2-days international grower meeting from 1st June 1pm till 2nd June afternoon, with 2 farm visits and time for exchange on the harvest forecast 2022 and other topics.
This meeting will take place around Miltenberg, Germany (1 hour from Frankfurt airport).
Detailled programme and registration.
You may already book your room in one of the four hotels selected by the German organizers:
Hotel Mildenburg
Hotel Schmuckkästchen
Brauerei Keller
Flairhotel Hopfengarten
Flashback on each blackcurrant conference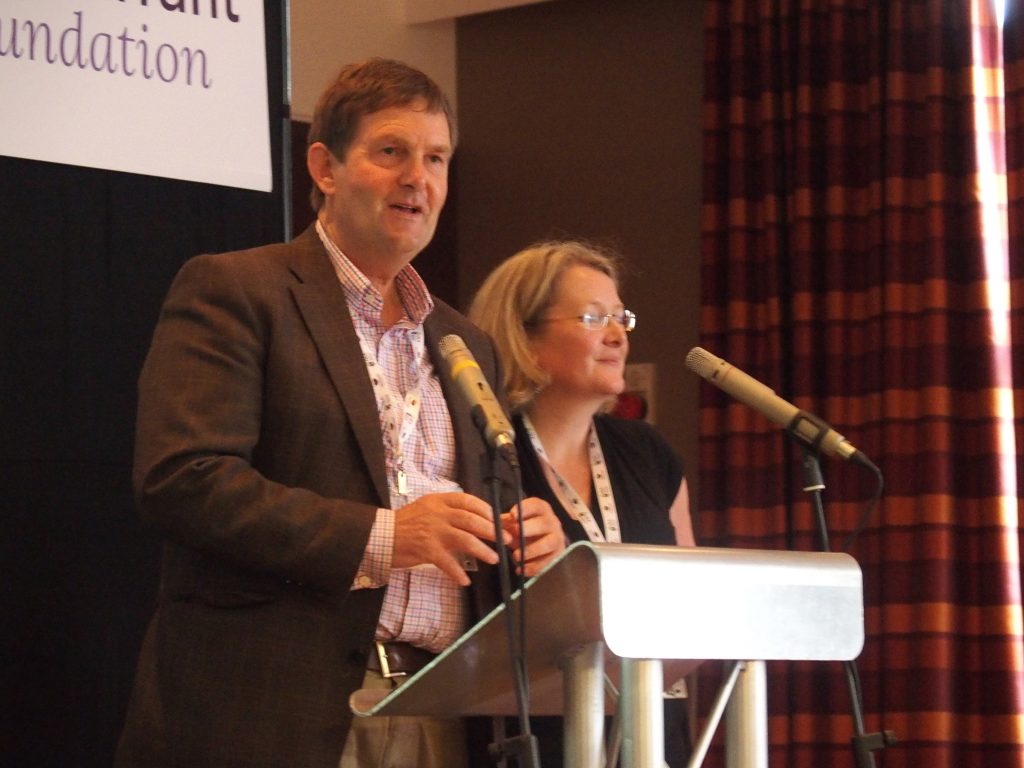 Goes, Netherlands, hosted a European Conference from Thursday 26th to Friday 27th May 2011.
The second International Blackcurrant Conference was held in Beaune, France in May 2010.
A European Blackcurrant Conference took place in Nyborg, Denmark, in June 2009.
The inaugural International Blackcurrant Conference was held in Christchurch New Zealand in November 2008.