A&PB Sector Group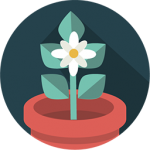 What is the Blackcurrant Agronomy & Plant Breeding Sector Group ?
The IBA Blackcurrant Agronomy & Plant Breeding Sector Group officially started its work in 2016. This working group is a sub-section of the International Blackcurrant Association. Its objective is to collect information in the fields of agronomy and plant breeding from all blackcurrant growing countries. This information can thus be shared between blackcurrant growers and blackcurrant agronomy specialists. The work of the sector group aims at facilitating the access to this information.
Membership and meetings
The members of the sector group meet bi-annually at the international conferences. Any person or organization can become a member of IBA A&PB Sector Group at any time. Only membership in the IBA is compulsory for any participant.
Projects developed within the
Blackcurrant A&PB sector group:
(update 2016)
Blackcurrant Cultivar information
IBA Agronomy & Plant Breeding Sector Group
Piotr Baryla, Poland
Head of A&PB Sector Group, University of Life Sciences in Lublin

Gitte Hallengreen Jorgensen, Denmark
HortiAdvice Scandinavia

Hanne Lindhard Pedersen, Denmark
Special Consultant HortiAdvice Scandinavia

Karen Koefoed Petersen, Denmark
Science Leader Aarhus University

Dr Pauliina Palonen, Finland
Department of Agricultural Sciences University of Helsinki

Tuija Tanska, Finland
Finnish Association of Fruit and Berry Growers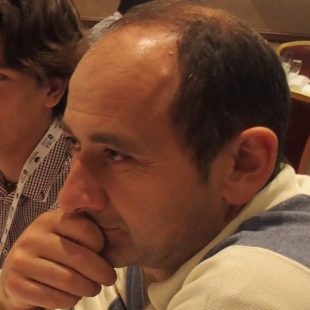 Fabrice Ecalle, France
Blackcurrant Advisor, Chambre d'Agriculture de Côte-d'Or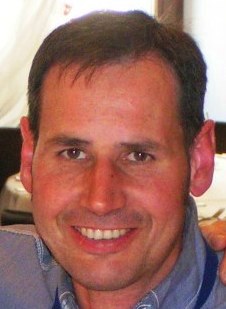 Michael Bullinger, Germany
Blackcurrant Grower

Heiko Danner, Germany
Blackcurrant Grower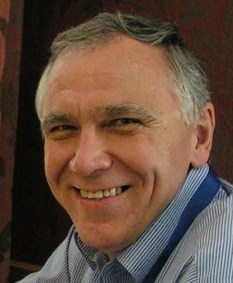 Dr Ferenc Denes, Hungary
Research Institute for Fruit Growing Fertod

Dr Alastair Currie, New Zealand
Plant & Food Research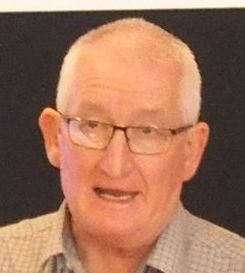 Jim Grierson, New Zealand
Horticulture Crop Agronomy & Marketing Advisor Hortman

Kathryn Wright, New Zealand
Plant & Food Research

Dr Nina Opstad, Norway
Norwegian Institute of Agricultural and Environmental Research

Anita Sonsteby, Norway
Norwegian Institute of Bioeconomy Research

Stanislav Strbac, Norway
Norsk Landbruksradgivingen Ostafjells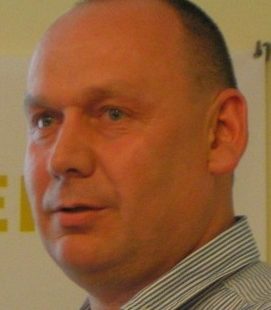 Miroslaw Korzeniowski, Poland
Marketing Manager Bayer Crop Science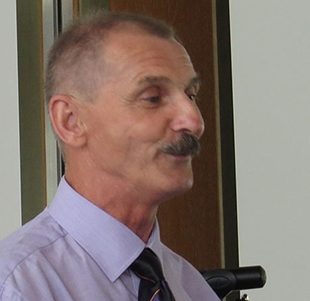 Stanislaw Pluta, Poland
Research Institute of Pomology and Floriculture Skerniewicze

Sergey Knyazev, Russia
Director All Russian Research Institute of Fruit Crop Breeding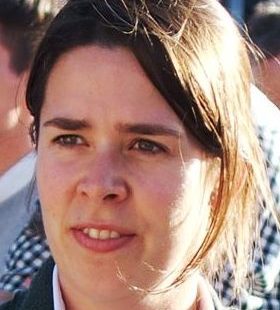 Harriet Roberts, UK
Agronomist Lucozade Ribena Suntory LTD.

Andrew Tinsley, UK
Research Manager Horticultural Development Company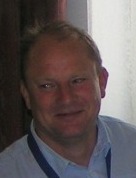 Dr Aleksandr Yareshchenko, Ukraine
Institute of Horticulture, National Academy of Agrarian Sciences...