A new logo for the IBA
The International Blackcurrant Association has changed its logo! The Exec (President, Vice-Presidents and General Manager) have asked a designer to work out a new IBA logo, and here is the result: a simple illustration of a blackcurrant cluster with a leave and our name, in the colors of blackcurrants.
This logo will be displayed in all our communication from now on:
either colored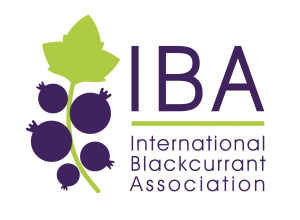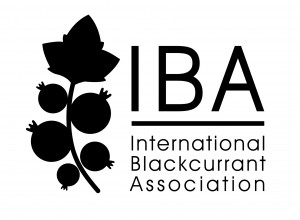 in black and white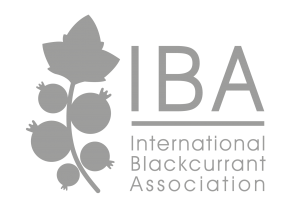 or in shades of grey.
We hope you like it!