DUCK BREAST RECIPE WITH BLACKCURRANT LIQUEUR
This duck breast recipe with creme de cassis is a classical French dish. It is very easy to prepare, and you will enjoy a fabulous meal within 20 minutes!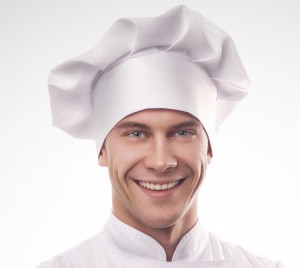 serves 4
duck breast Recipe – Ingredients
3 duck breasts
8 tablespoons of blackcurrant liqueur (crème de cassis)
5 tablespoons red wine vinegar
20cl meat stock
50g butter
Salt and pepper
duck breast Recipe – Preparation
Cook the duck breasts: make cuttings into the grease and fry them first on this side for 5 minutes, then turn the duck breasts and fry them on the other side. Set aside.
In a saucepan, pour the crème de cassis. Boil and reduce by one third. Deglaze with the wine vinegar. Add the gravy. Adjust seasoning. Off the heat, add the butter cut into small pieces and stir.
Slice the duck breasts. Dress on plates. Pour sauce over the slices. Serve hot with mashed celery or fresh tagliatelle.