RHUM WITH BLACKCURRANT AND PINEAPPLE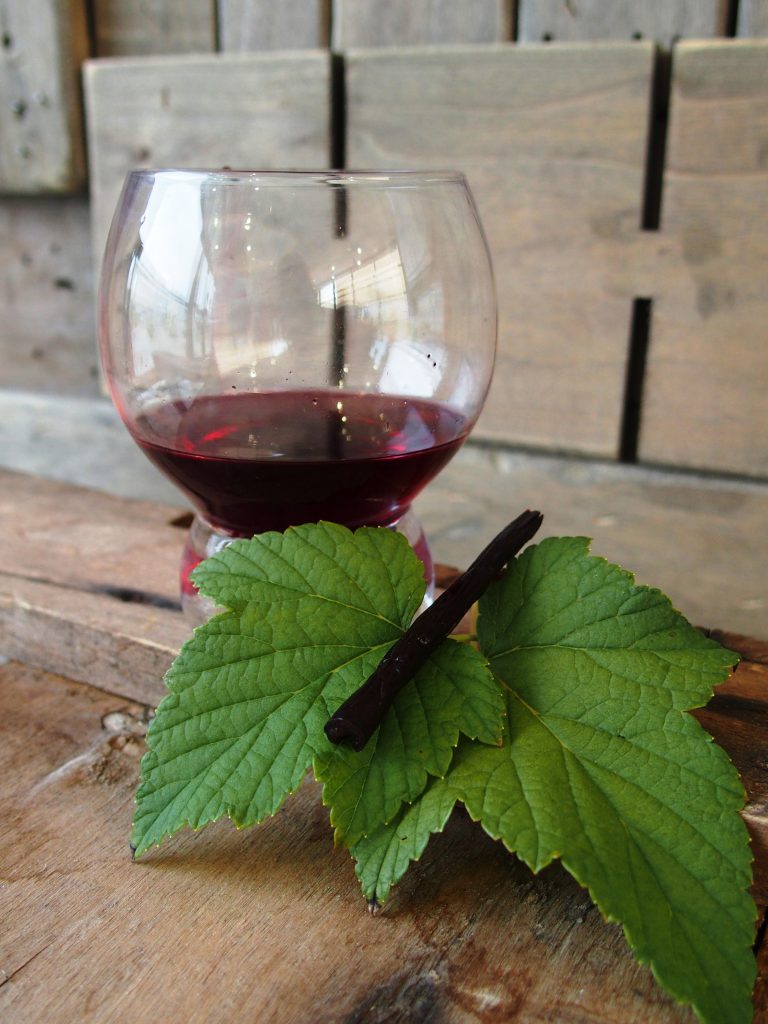 It is as simple as can be – you just need to be a little bit patient before tasting this homemade rhum with blackcurrants and pineapples. A blend you may never have thought of, but which you will never forget!
Ingredients and preparation of blackcurrant pineapple rhum:
In a huge jar, add
1l white rhum
1 pineapple, cut in small pieces
200g blackcurrants
1 vanilla pod, cut off lengthwise
cover, and leave it for maceration for 2 or 3 months. Drain and dissolve
4 tablespoons of cane sugar
in the rhum – ready for tasting!
Try it in a cocktail: together with mint leaves, lime juice and sparkling water, it gives a very tasty Blackcurrant Mojito!