BLACKCURRANT DREAM
We have found this recipe for a creamy blackcurrant dessert on kochbar.de – and translated it for you. Because it is not just a cream, it is a dream: a blackcurrant dream! Simple as can be, and extraordinarily delicious.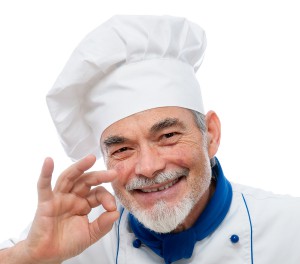 Ingredients for the blackcurrant dream:
Serves 4
300g blackcurrants
200 ml of cream
150g of cream cheese
5 tbsp of sugar
PREPARATION of the blackcurrant dream:
If the blackcurrants are very sour, mix them with some spoonfuls of sugar and leave overnight. Otherwise, start as follows:
Wash the  currants. Put four beautiful berries aside for decoration. Mix the remaining berries and 3 tablespoons of sugar with a blender stick. Set aside.
Whip the cream with two tablespoons of sugar until stiff.
Mix half of the berries with the cream cheese and gently add the whipped cream. Mix well, taste and add some sugar if you find it too sour.
Place in 4 nice dessert glasses and decorate with the remaining currants. Serve very cold and enjoy. (You may keep the dishes in the freezer for 15 minutes).