Newsletter IBA
You want to read all our newsletter articles? or maybe you haven't received them all?
Probably are You looking for an article in particular?
Here we go!
Below, you will find all the articles we have sent in one of our newsletters. The newsletter is being sent on a bi-monthly basis. You can subscribe to or unsubscribe from it any time. Our newsletter makes sure that you are always informed of what is going on in the world in relation with blackcurrants.
2019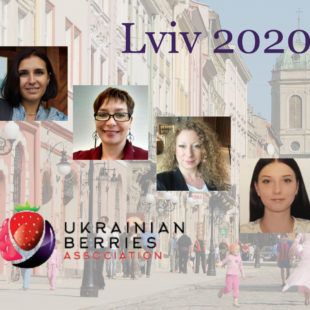 It has been fixed: our next meeting will take place from 2nd to 5th June 2020. Save the date for the IBA conference 2020 in Ukraine. The organizers of the IBA conference 2020 in Ukraine Together...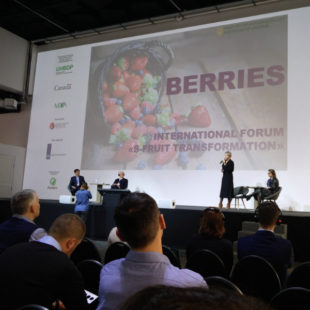 The recently created Ukrainian Berries Association has organised a conference for soft and stone fruit early April in Kiev. this first edition, S-Fruit Ukraine 2019, welcomed around 200 people...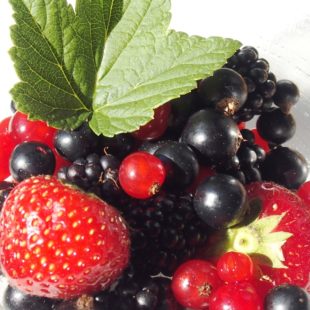 June and August 2019: no blackcurrant conference, still a nice choice of events. Tough times for all those who want to meet around blackcurrants in June this year! You certainly know that there is...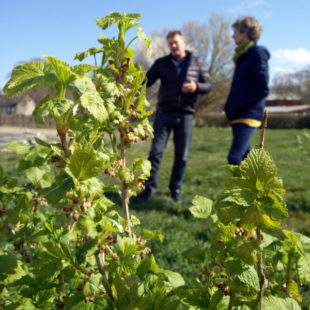 With a big agenda of things to discuss, Jens Holme Pedersen, President of the IBA, decided to have an IBA Exec meeting in Denmark, at his farm in Kogsbollegaard near Nyborg, in April 2019. The IBA...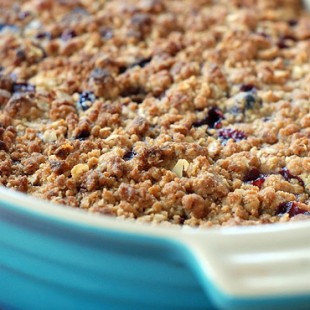 Serves 4-6 Ingredients for the rhubarb blackcurrant filling 250 g rhubarb 250 ml (1 cup) blackcurrants 1/2 tbsp potato flour 1 tbsp muscovado sugar (or regular brown sugar) 2 tbsp homemade vanilla...
Subscribe to our newsletter:
Our database of newsletter readers is not used for any commercial mailing, and your personal data are protected.
You will only receive our newsletter on a bi-monthly basis and information related to our bi-annual conferences.