IBA conferences
International conferences take place in every even-numbered year and last for 3 days. Those countries which are willing to organize these wonderful gatherings host the conferences.
Until 2016, there have also been 2-days-conferences (mainly for European country members) in every uneven-numbered year.
The next International Blackcurrant Conference will take place in Angers, France from 6th to 8th June 2018.
Find the detailed programme here, and register here!
Flashback on each blackcurrant conference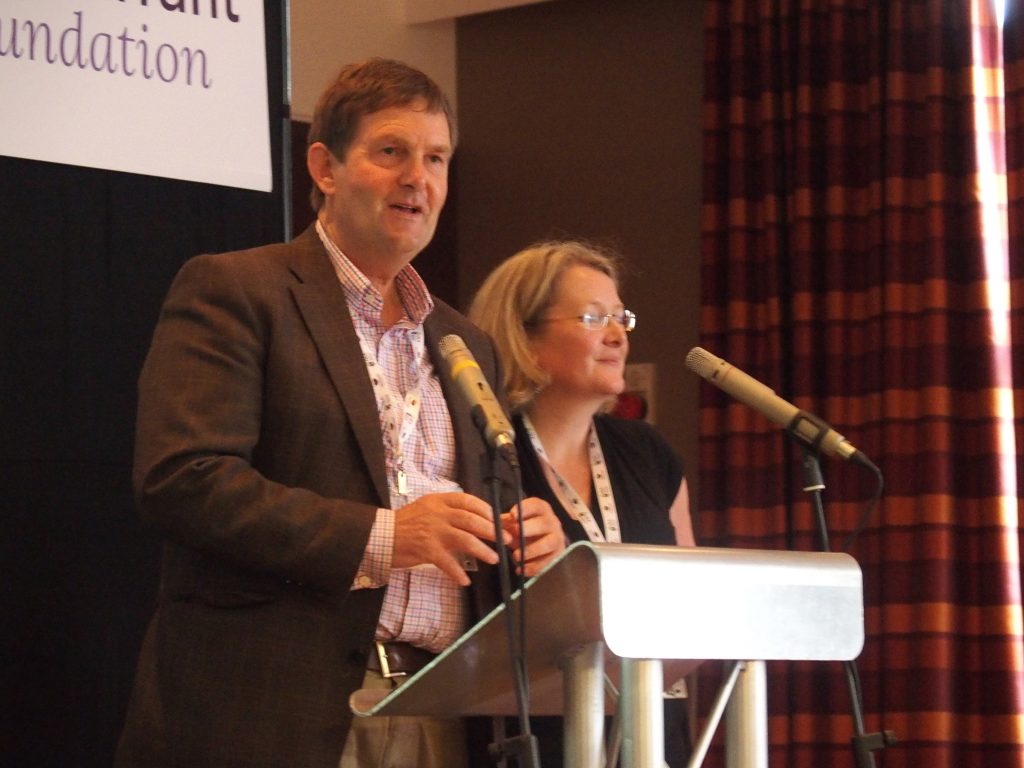 Goes, Netherlands, hosted a European Conference from Thursday 26th to Friday 27th May 2011.
The second International Blackcurrant Conference was held in Beaune, France in May 2010.
For photos and information on the European Blackcurrant Conference, held in Copenhagen, Denmark in June 2009, see http://www.blackcurrant.dk .