Newsletter IBA
You want to read all our newsletter articles? or maybe you haven't received them all?
Probably are You looking for an article in particular?
Here we go!
Below, you will find all the articles we have sent in one of our newsletters. The newsletter is being sent on a bi-monthly basis. You can subscribe to or unsubscribe from it any time. Our newsletter makes sure that you are always informed of what is going on in the world in relation with blackcurrants.
2018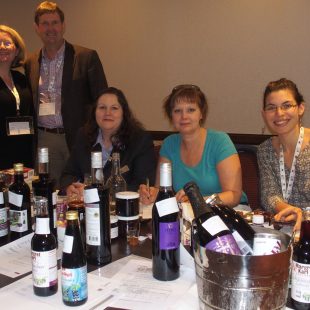 After a very interesting and successful first edition of an international blackcurrant product competition, the organizers of the next IBA conference repeat the experience. The second edition will...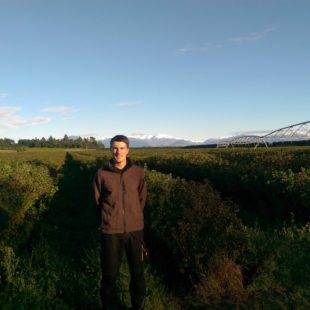 Johann Bullinger from Germany relates his experience as a seasonal worker in one of the biggest blackcurrant farms in New Zealand: the Tavendale farm. School is over – what now? When I graduated...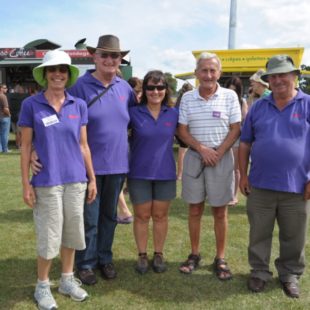 Jenny Leith from the organizing team reports from the most popular blackcurrant festival Down Under: the Sarau Blackcurrant Festival. Some bit of history about the Sarau Festival In late 2007...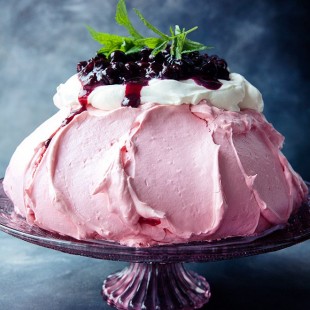 Ingredients for the blackcurrant Pavlova Meringue: 4 egg whites 220 g sugar ¼ teaspoon pink food coloring (liquid) 2 tablespoons cornstarch 2 teaspoons vinegar Blackcurrant sauce 200 g of black...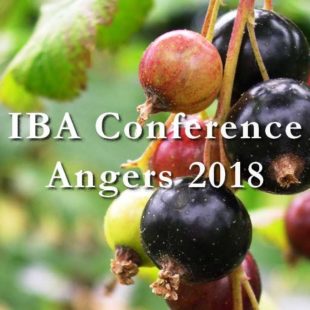 Invitation to the International Blackcurrant Conference 2018 from the French organizing team The ANCG and Hexavalor, organizers of the IBA conference 2018, are happy to invite you to meet up with...
Subscribe to our newsletter:
Our database of newsletter readers is not used for any commercial mailing, and your personal data are protected.
You will only receive our newsletter on a bi-monthly basis and information related to our bi-annual conferences.